Help Guides are quick instructional articles that can be added to your website, app, email invitation, and broadcast messages.
Help Guides are available for immediate use or as a template for rebranding.
We have:
Personal Profile Help Guide 

Exhibitor Help Guide

Leads Suite Help Guide*

Networking Help Guide
*Graphics and other look-and-feels may not be the same on the help guides, compared to what you see on your specific conference app due to normal enhancements. For example, the Zerista Leads app has a new icon.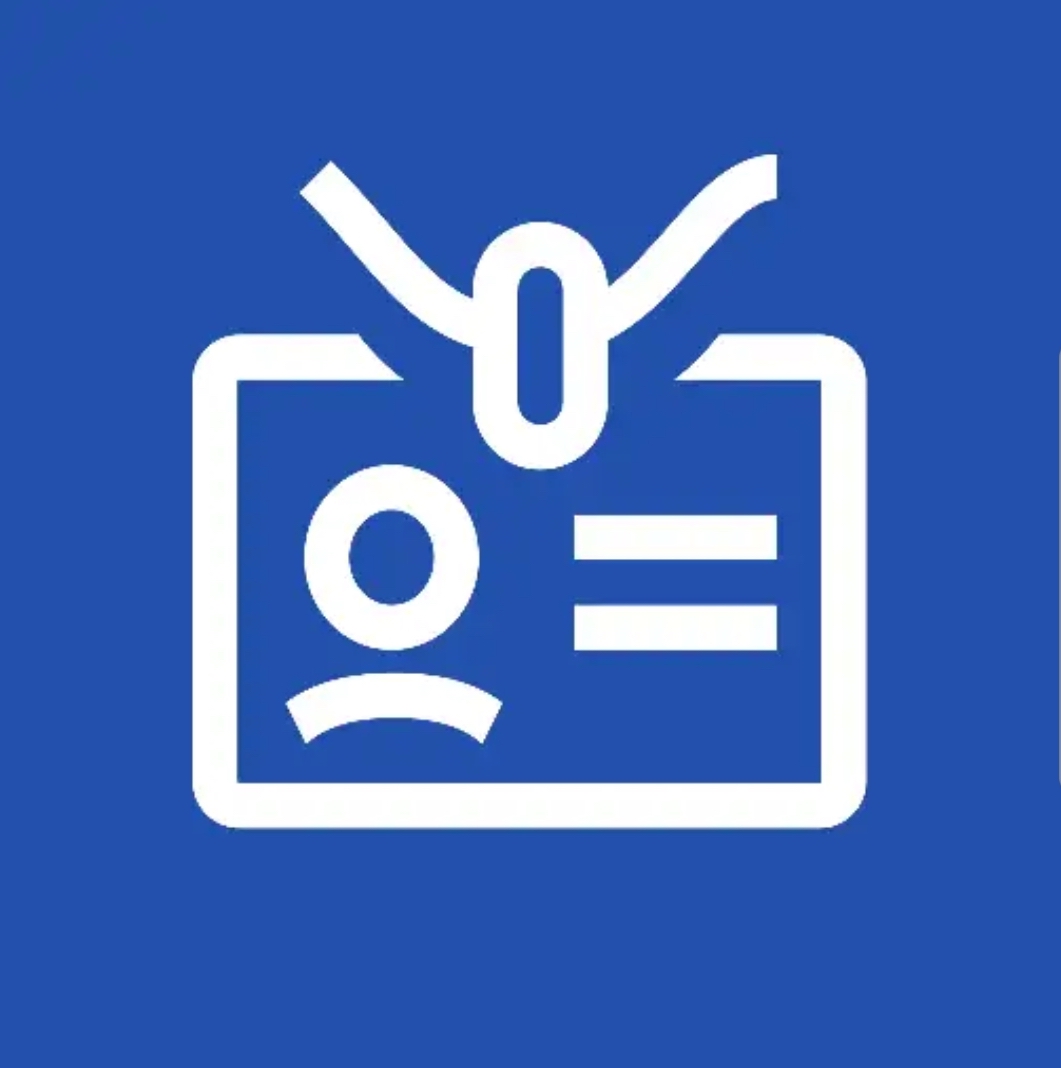 Also some features may have been added or removed per the event organizer's request.