If you are having an issue with one of our apps, we may ask you to send your app database to our technical team. This will not give us the database of your personal phone, but provide technical information needed to diagnose any issues with your app.
To send in the phone database from your event app, please follow these steps:
For iOS devices:
Log into the app
Select the More tab
Scroll all the way down and select Support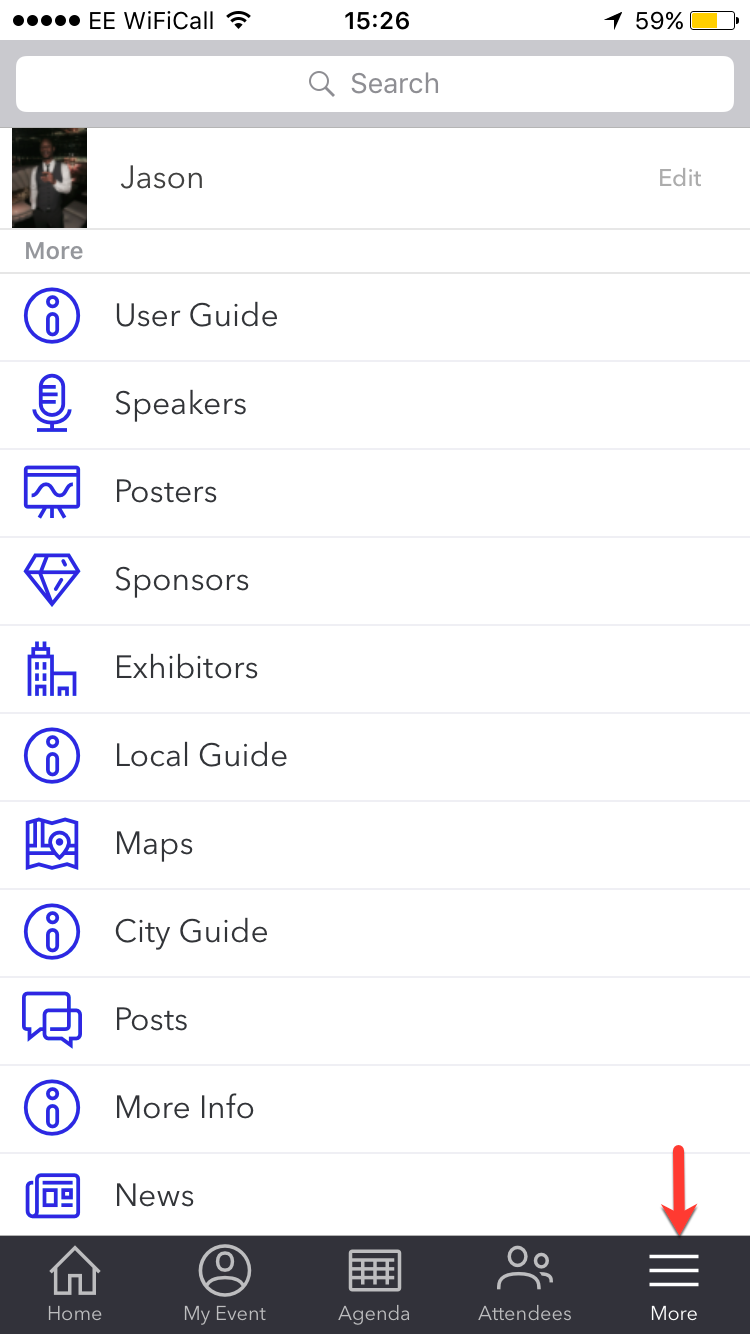 Click the "share" icon in the upper right hand corner to send your database to our team.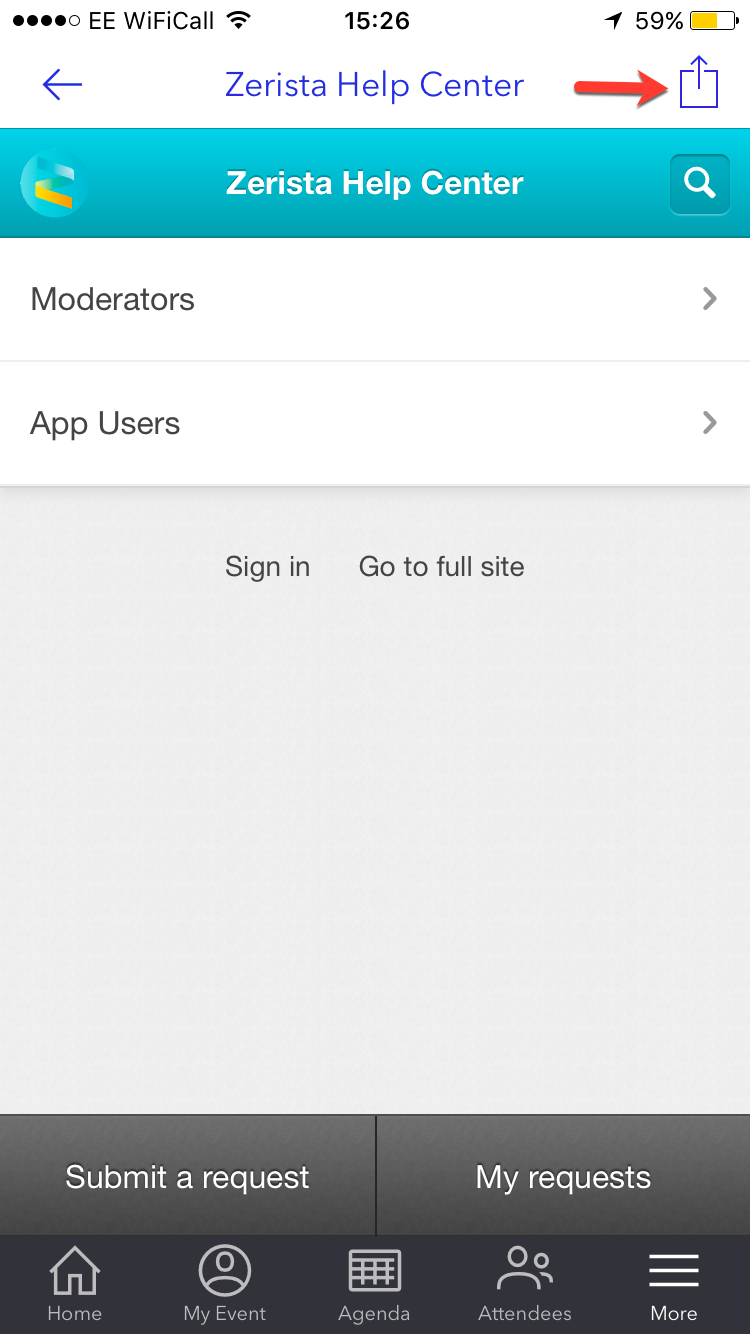 Note: you must have email functionality setup on your device in order to send your information.  If you do not see the "share" button (box with the upward facing arrow), that means you do not have your email configured.  To configure a mail account on your iOS device click here.
For Android devices:
Version 14.80 and above no longer have a database extraction option available.  It was removed as we have a different way to review the logs if there are issues.
Log into the app
Select the More tab
Open Settings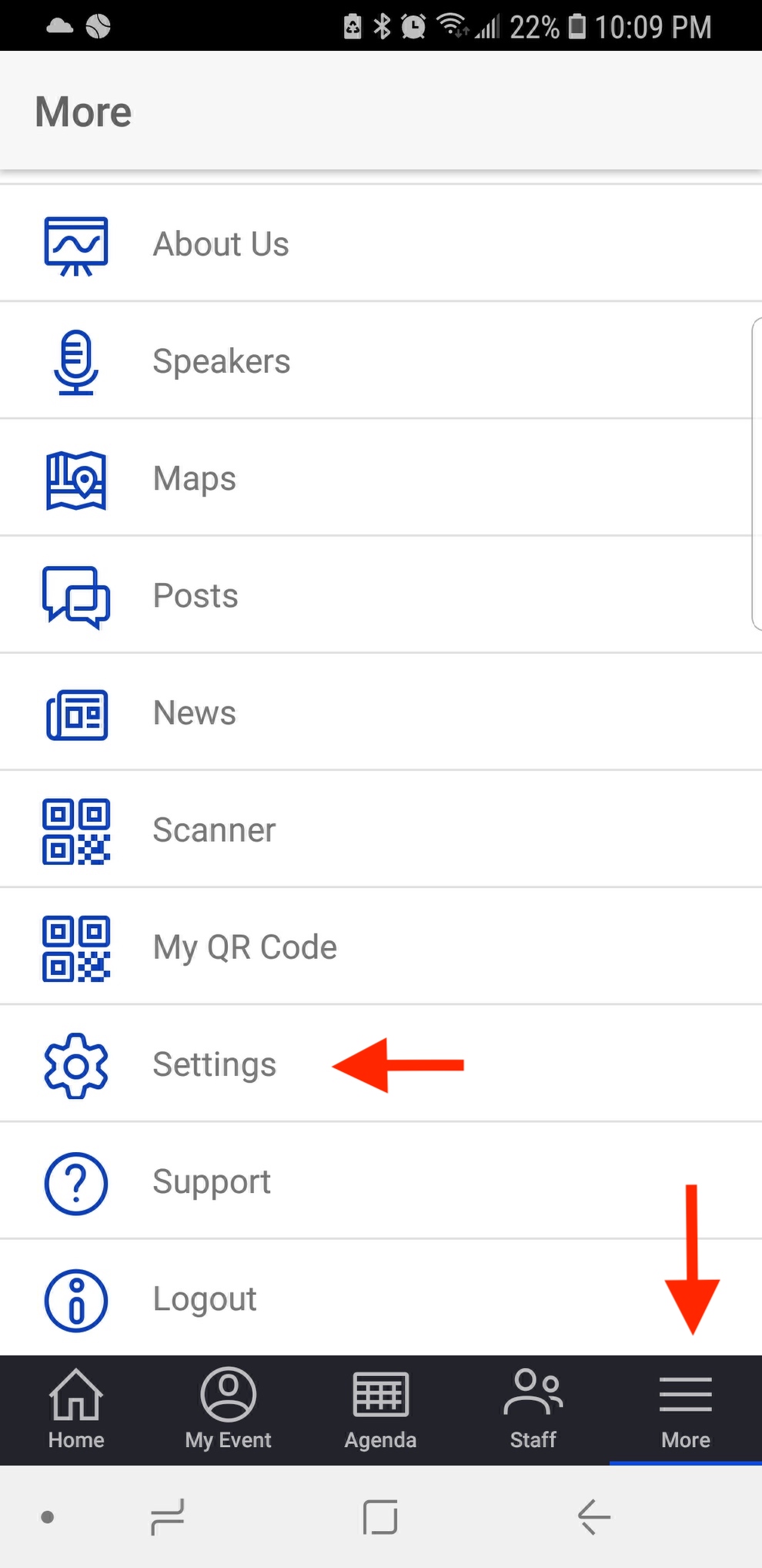 Select Send Debug Information.
Type in a quick description of your issue so that we can differentiate your file from others
Hit send
Note: The same process applies when sending your data from the Zerista Leads app.
We will reach out with an update when we have diagnosed the problem!