When importing attendees/sessions/exhibitors, the photos that are assigned to these must be hosted on an external website. 
Alternatively, we allow clients to upload files to their Zerista admin.  To find this options, go to Settings>Files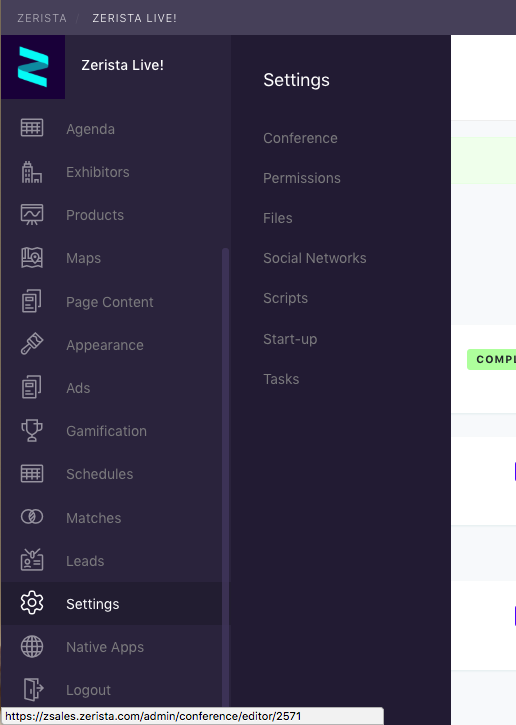 Here you will find any files that have already been added to your event site.  
To add more files, scroll to the bottom of the page, where you see 'Upload File'
Click on 'Choose Files'
We support png, jpeg and pdf files.  Once you've selected the file you want to upload, click the 'Upload' button.  
Once the image is successfully uploaded, find the file name and click on it.  Example "yourimagehere.jpg'
In your internet browser, you'll see a secure url, similar to this:
To use this image on an import file, copy the url from the internet browser.  This link makes importing images to user profiles, exhibitor profiles or sessions very easy.  Otherwise, you would need to import the file to each profile directly, which, if it is an image only being used once, maybe be faster to just add directly to the said profile or session.
Other Options - 
-Amazon Prime Photo - Requires Amazon Prime, but allows unlimited storage space.
-Hosted on your website - Your IT may be able to host images on your website.