This post covers how to export the leaderboard or actions from the back end of the admin system.
The first thing to do is login to the admin website of your conference for example: https://www.conference.zerista.com/admin
Once logged in on the left hand side click on Gamification.
Next click into you chosen game.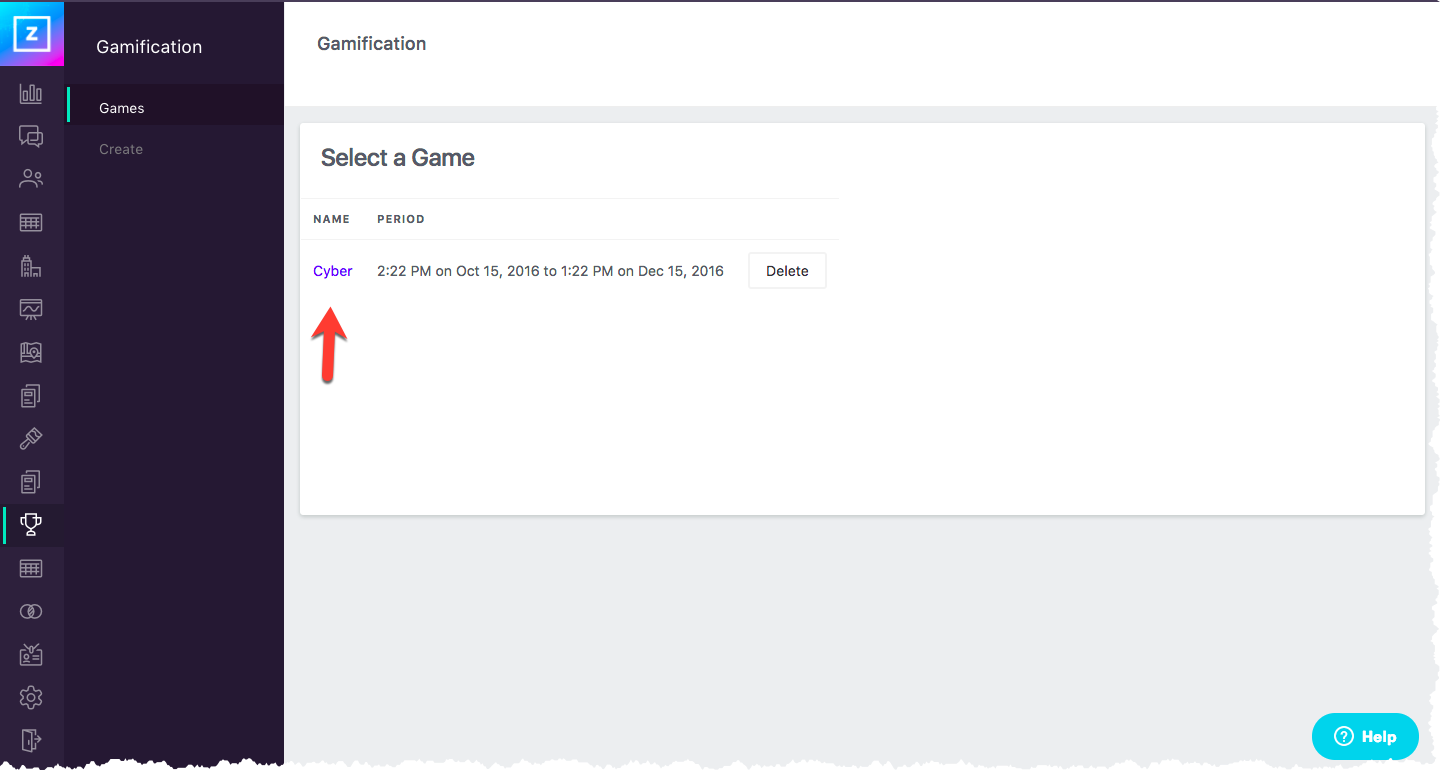 Once the page refreshes you will see menus at the top to select from. Click on the Leaderboard menu.
On this page you have three menu options:
Export
Export Leaderboard Actions
Recalculate
If you would like to export the leaderboard then click on the export menu. You will then receive an email with a attached csv file which is your exported leaderboard.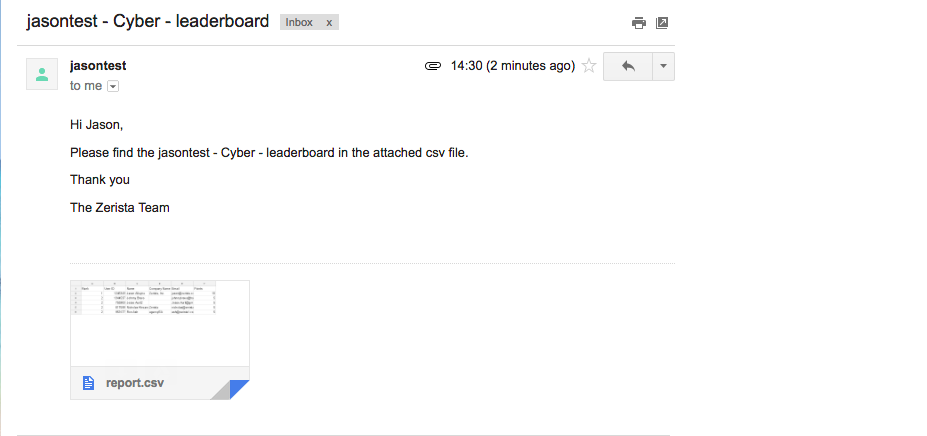 To export the Leaderboard Actions please follow the above steps.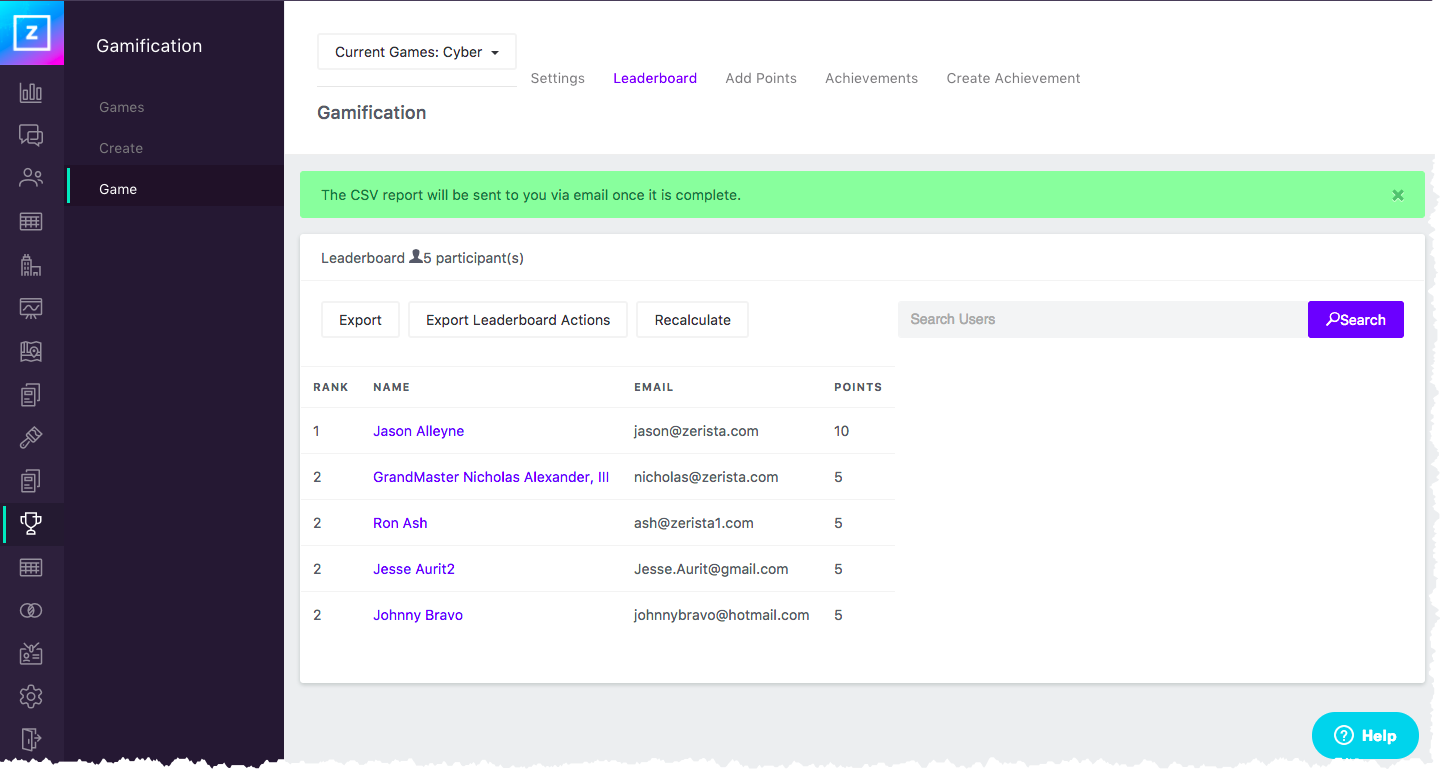 If you require any further assistance on this please contact Zerista support, alternatively contact your project manager for more information.